Sorry I am a little late on my Christmas Craft...I have way too many projects going to pick just one!
I'll start with my new topiary. I have wanted something like this for ages and was unwilling to pay the price in the store. This year I tackled making them myself and am very happy with how they turned out.
You need...
Foam balls
greenery
dowel
glue gun and glue
ribbon or burlap
something pretty to fill the pot
pot or container of choice
Cut dowel to desired length.
Glue dowel into foam balls (each end).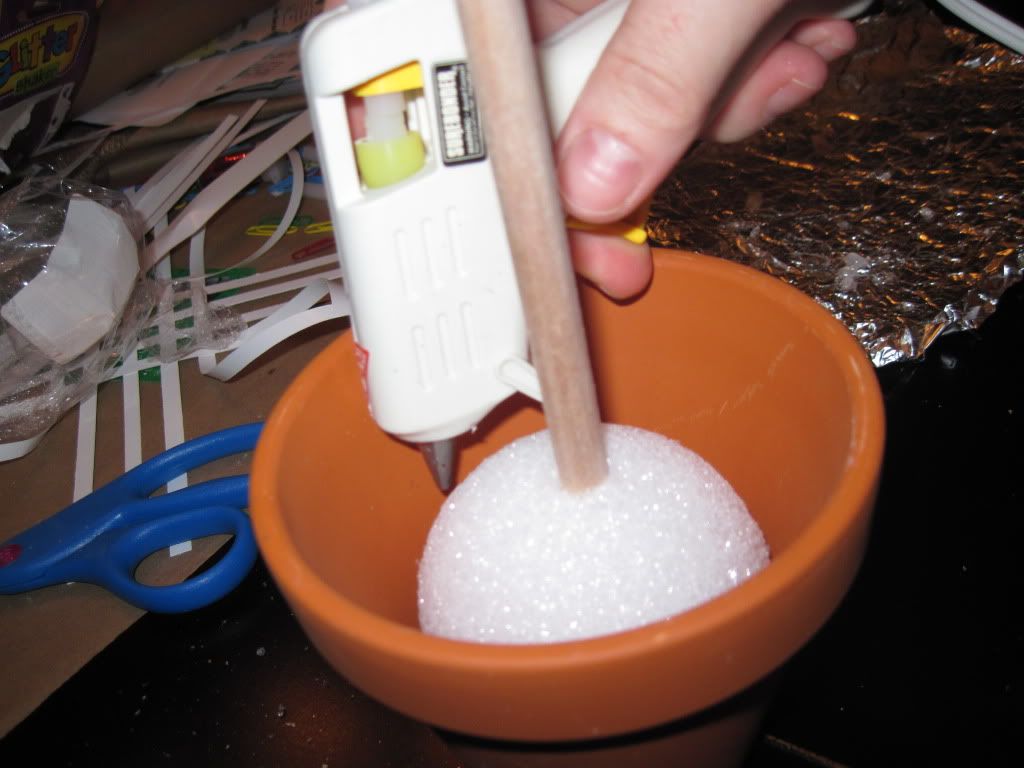 Glue foam ball into pot or container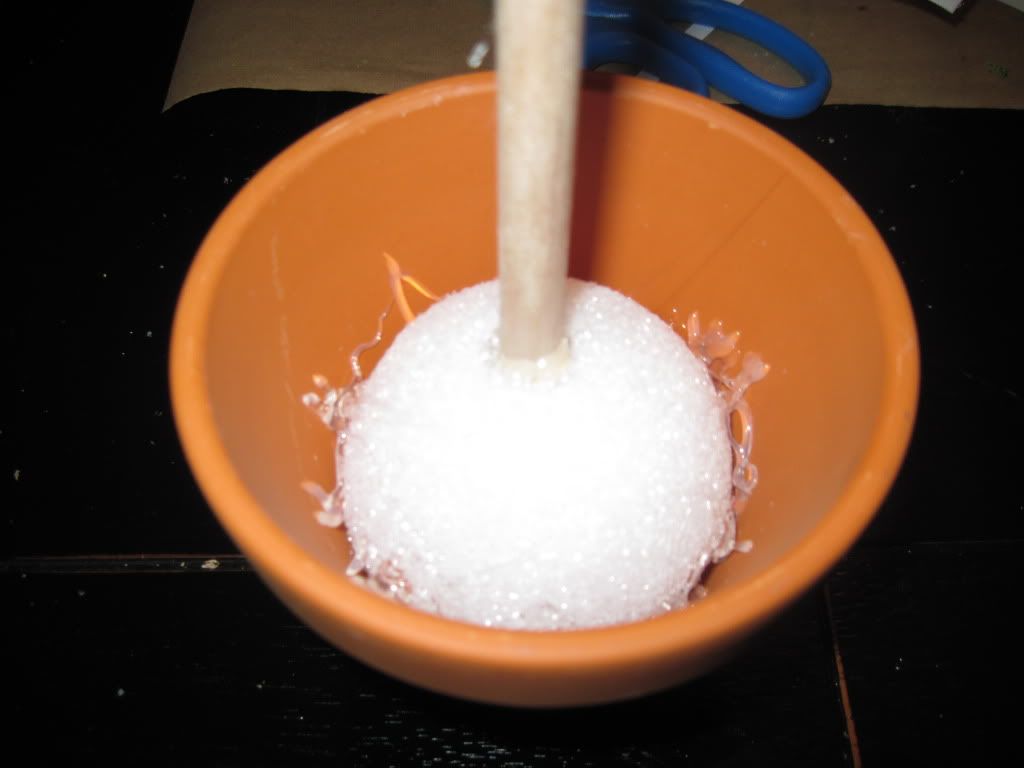 lots of glue so it doesn't wiggle about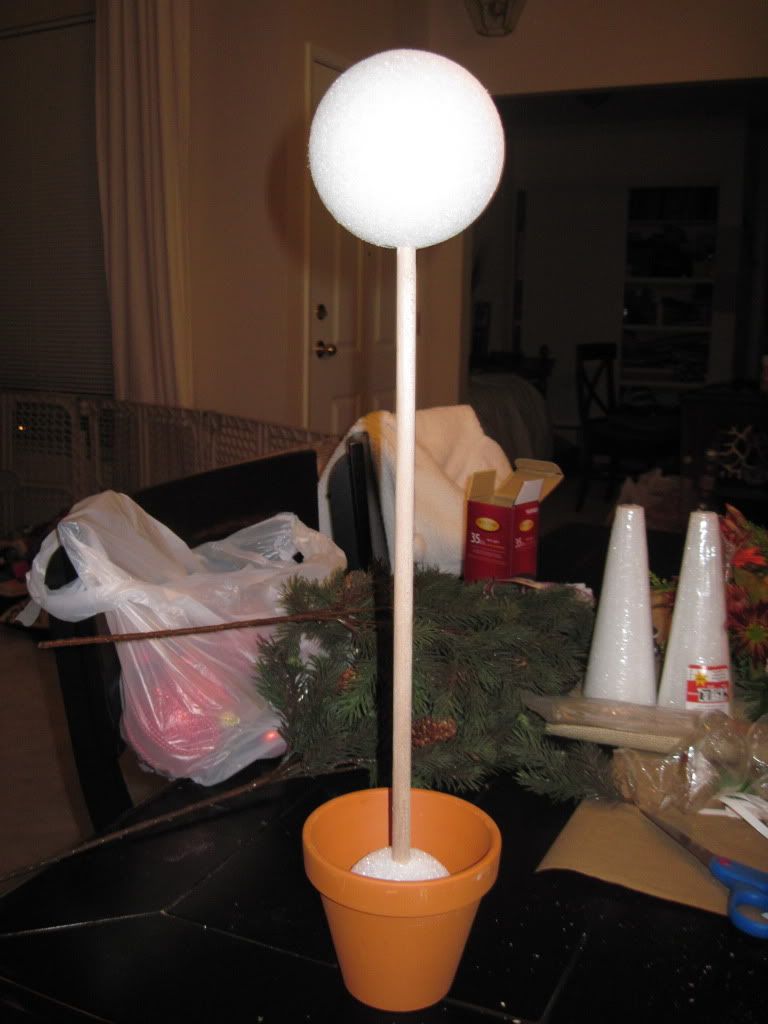 You should have this look at this point...super skinny snowman maybe?
I failed to wrap my dowel before I did the greenery...it was difficult...learn from my mistakes...wrap dowel in ribbon or material of choice. I cut a small strip of burlap and wrapped it around with a bead of hot glue running down the dowel.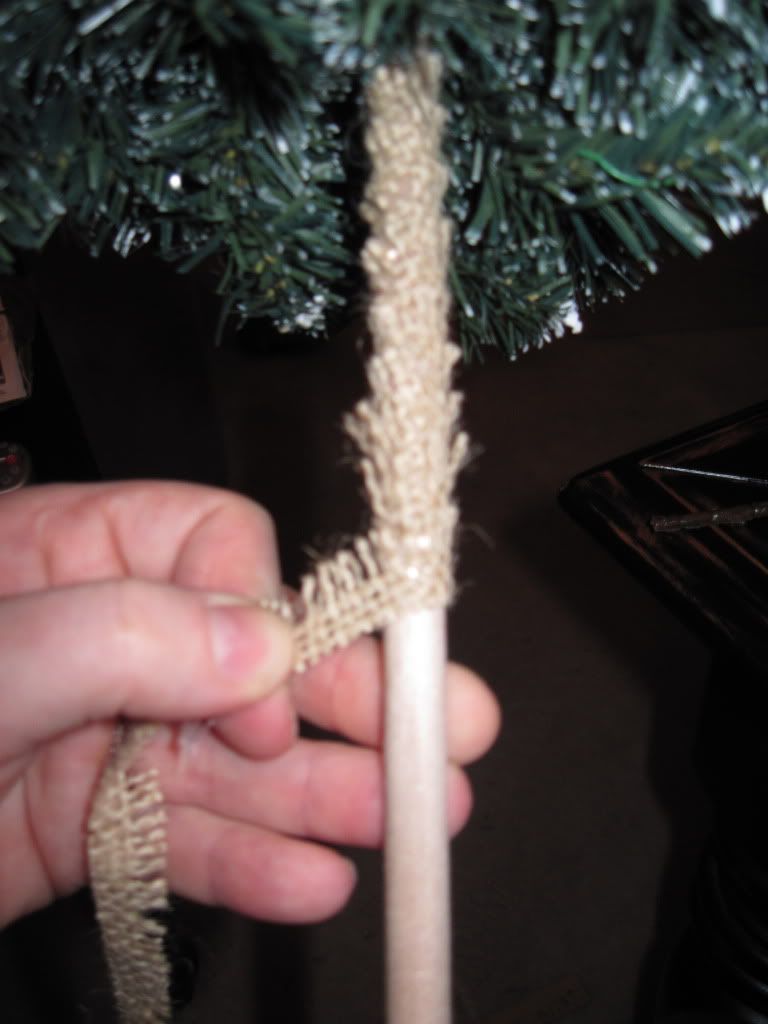 I love how much texture the burlap added to the dowel
Cut sprigs of greenery into similar lengths. I poked a hole in the foam with the greenery, pulled it out and then hot glued it back in. I plan on using these for several years and want them to be sturdy.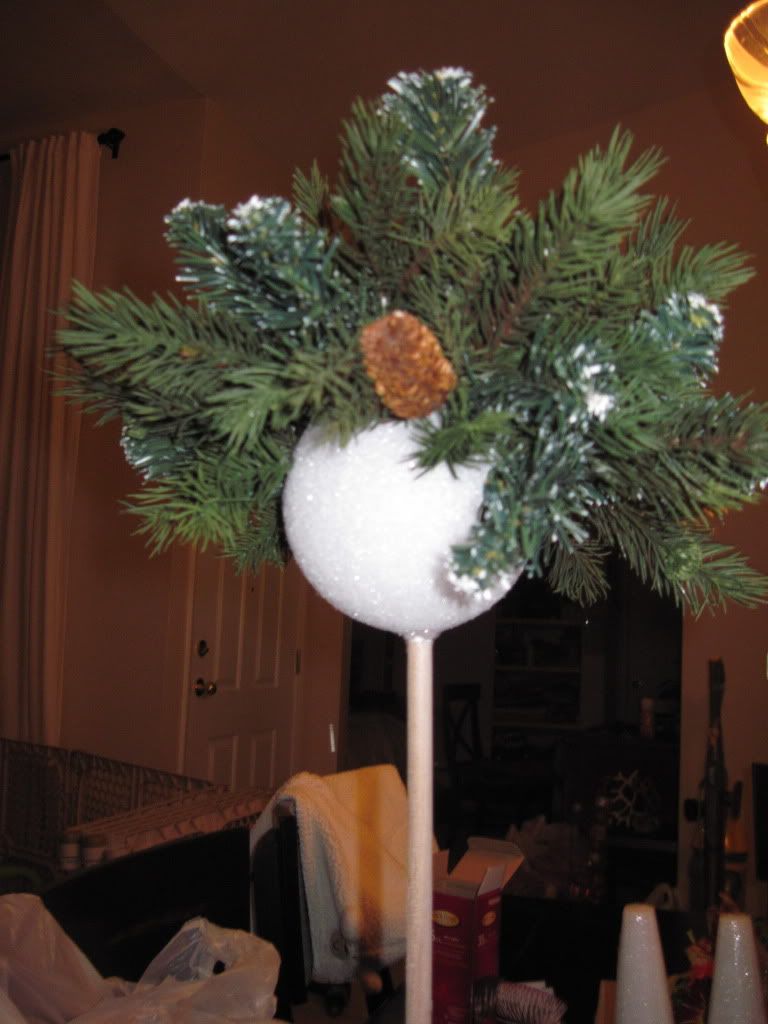 Halfway done, I mixed two different greenery types...a old wreath (white tipped) and some new stuff I got with my 20% off coupon)
Here is the finished product...I am not in love with the bow...but I have ribbon on order to fix that issue. I think I'll leave it like this for this year and maybe next year add some more jazz with ornaments.
Looking at these pictures a coat of spray paint on the pot may be in order as well...or some candy stripes...since I am obsessed with candy stripes!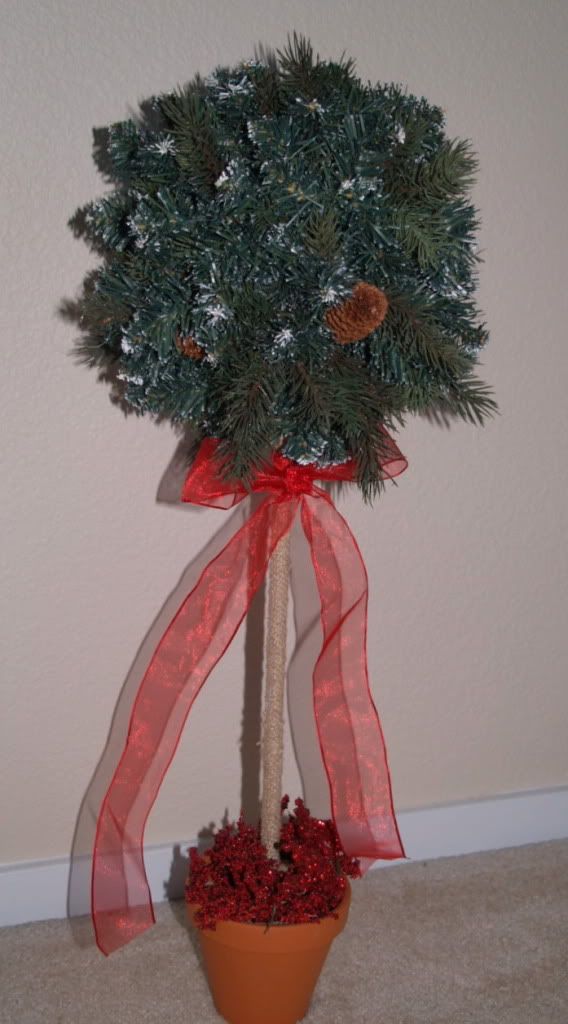 Overall this was a super inexpensive project. The only things I purchased were the dowel, new greenery and pot. Less than 5 bucks investment and I got two!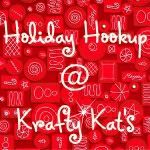 Tip Junkie
Blue Cricket Design